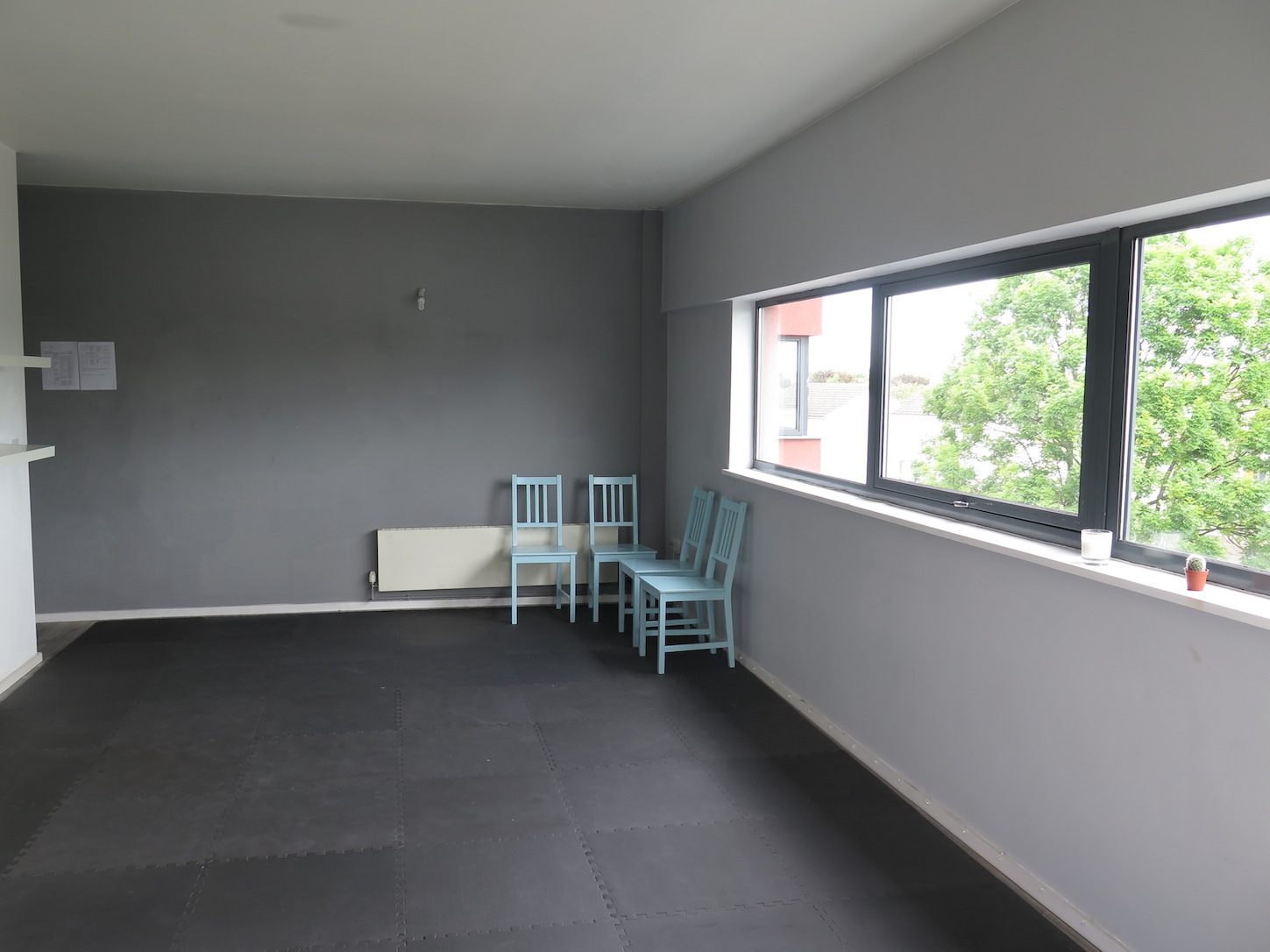 ACTING TECHNIQUES * CHARACTER WORK * STAGE CRAFT *
AUDITION AND DRAMA SCHOOL PRE
PARATION
I offer one-to-one sessions in my newly refurbished rehearsal studio in East London, conveniently located in travel zone 3 right opposite Plaistow tube station (District and Hammersmith & City Line).  
FOR ACTORS:
​

Whether you want to prepare for an audition or self-tape, develop your acting skills, explore a character in depth or simply train your acting muscles, a coaching session might be the right thing for you and can provide you helpful insight from a director's point of view. 
FOR SINGERS:
​

Having worked for large-scale opera houses in Austria and Germany, I know the process of opera singers and their challenges. I offer one-to-one acting training, role and character work, and acting through song. Whether you are a singer without any acting experience or a more experienced performer, I can help you to develop your acting skills and enhance your performance on stage. 
Fee: £ 20 per hour / £ 35 for two hours 
I am an experienced producer and production manager for theatrical events. With my own company Time Zone Theatre Ltd, I have produced several plays and operas in the UK and Europe - these include one-off events and showcases, longer runs of 3 - 6 weeks in London venues as well as a UK Tour, and my newest venture, an annual opera festival at Bridewell Theatre. 
Other companies I have worked for as production manager include So & So Arts Club's Women and War Festival 2016 (one-month multi-disciplinary festival in London with 16 companies from different countries), A Long Road South by Paul Minx (4-weeks run at King's Head Theatre, Islington), Motormouse's God's Waiting Room (England Tour), and ORZU Arts' Central Asian Arts Festival in London. 
I can support every aspect of your production - from planning, budgeting, marketing and fundraising to running the day-to-day business of your project.I am also very experienced in writing funding applications, and has secured funding from Arts Council England on five occasions to date. 

Fee: Please get in touch with more informaton about your project at info@pamelaschermann.com
WORKSHOPS FOR STUDENT GROUPS AND SCHOOLS
I can help your students to explore a play in more depth with a workshop, which can take place either at your school or at other locations in London. Workshops can last from 1.5 hours up to a whole day, and through practical exercises, students will learn about the structure, themes and motifs and characters of a play, the work of actors and directors in rehearsals, and experience the creative process of getting a play on its feet. 
Past clients include Mountview Academy of Theatre Arts (Scene work, Shakespeare's The Taming of the Shrew), London Shakespeare Excursions (Workshops to Shakespeare's Julius Ceasar and A Midsummer Nights Dream), Wilmington Grammar School (Workshop Shakespeare's Othello). 

Fee: Please get in touch at info@pamelaschermann.com